WORK IT Anna Mae.
: "
Anna Mae Bullock
(b.k.a.
Tina Turner
) hit the Armani Prive Haute Couture fashion show during Paris Fashion Week yesterday. She's 70 and still working it out.
The original Ms. Tina.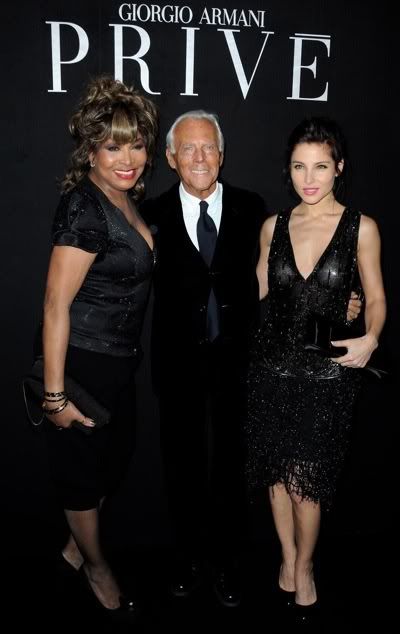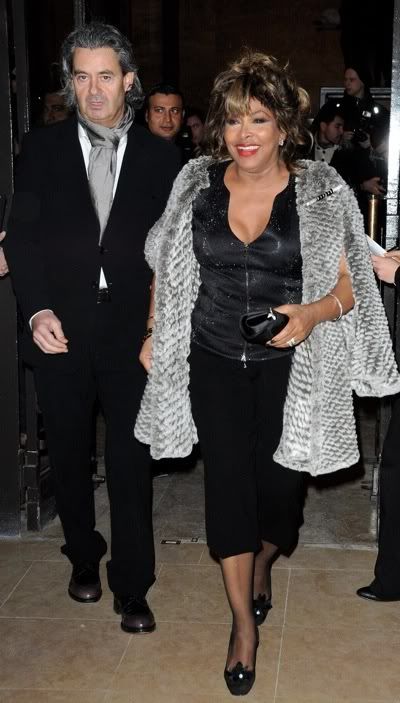 Ok Fierce Kitty Tina. Fun times with Armani couture.
Photos: WENN
WORK IT Anna Mae.
is a post from:
Young, Black, and Fabulous :: Spreading Fabulousness & Foolywang Since '05
"
I want to look like this, in my own skin, when I'm 70. love it.
PS: My
Photo Blog
has been delivered. I'm still milking it. Check it out,
Yinkuslolo Photography.
PPS: I'm mad this happened. Wtf,
t

he ignorance of some folks
is so annoying. At the end of it all, we Africans have to step up our game. Yes, that's what it comes down to.