We all know this is the back to school period and while everyone is shopping I'm being offered freebies jejely. I don't mean the Vibrating Phillips Sonicare Toothbrush in my bathroom case, or that sleek Fridge in my room besides other things...I am talking about the Logitech Subwoofer 5 component + 1 boom box speaker, a mere acquaintance offered me all at once. These speakers hasten my heartbeats.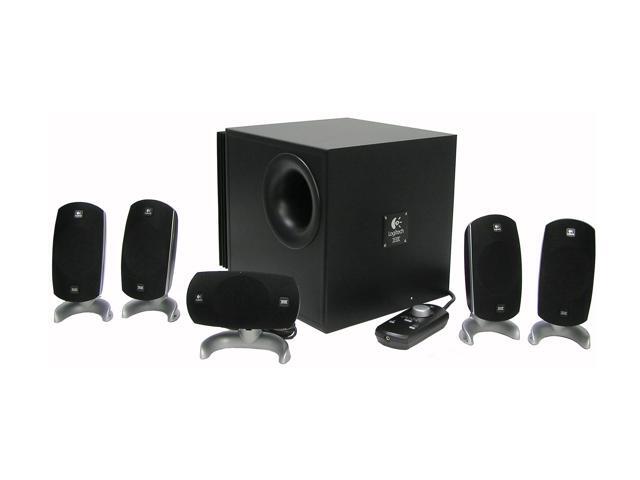 I may have a not-so-straight way of thinking. For instance, I think the compassion you have for your enemies tells me about you than the compassion that you have for your enemies
(Hi! Dan Brown)
. Point being that I don't think that the kids, who go to my college, are rich cos of the
$50, 000+
school fees but
the
worth o
f the
goods that they flippantly part with
at the end of the semester.
My own [idea] freebies, few tho cos I'm thinkin' on the fly.
At this point, I think http://music.gidilounge.com/ is a blessing. Quote me, whenever!
If you buy anything online like me, from face Primer to groceries and even earrings, you may want to google the name of the 'store' or 'website' and the word, coupon. eg. Google "Urban Outfitters cosmetics coupon." I swear, generous coupons are online.
On that note, http://slickdeals.net/ is the headquarters of awoof.
The most annoying thing I buy with my money is water! I usually fill a bottle with water from home. Better still, ask for tap water with lemon. It is a rule that tap water must be filtered in restaurants

(Hi! Katherine Heigl)

.

Fruits are cheaper and more hunger-quenching than snacks.

College pikins in particular, take some fruits offered in the cafeteria
I just bought these posters
(3 of the 5)
for my room.
Get it girl! The innocence and the photographer are doing it for me.
The girl in
la veste rouge
looks like she is in a hurry. I like to work under pressure. In other words, procastination is my bitch. I wanna go to Paris, not badly tho, thinking of Thanksgiving break.
Decent. Black. Nude.





















Je
t'embarasse.